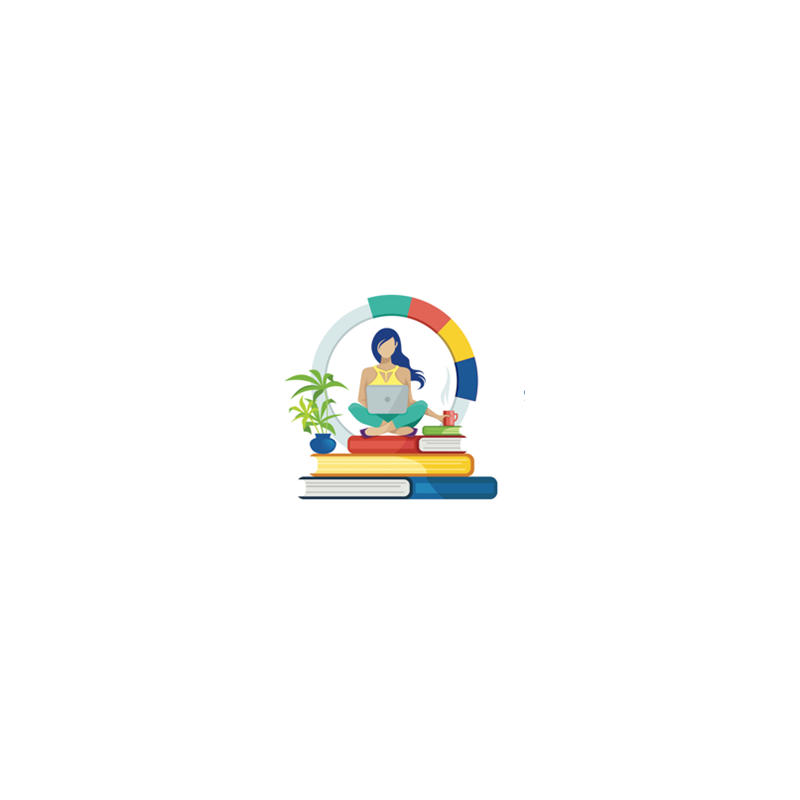  
Discussion of AECdisc® Potential Analysis results
Web-based, individual advice from 20 minutes.
Online training platform: Zoom on European servers or MS teams
The AECdisc® potential analysis is based on the development of the American Cleaver Company and the AECdisc® methodology, which was developed in France. The survey is based on an online questionnaire developed by psychologists, which takes around 20 to 25 minutes to complete.
In Charge for content and execution: menschenspiegel UG, Dr. Wolfgang Schneiderheinze, Amselweg 15, 63773 Goldbach, +49 6021-4487395, E-Mail: wsd@menschenspiegel.de
With the AECdisc® potential analysis you have important information about your behavior and your personality. This analysis is a valuable basis for discussion, no more and no less. With the comprehensive explanations you can get an idea of ​​your strengths and potentials. But an experienced expert can show you how to optimize your behavior, make full use of your strengths and tap your potential.
This will multiply the value of your potential analysis.
13 other products in the same category:
No customer reviews for the moment.